Vancity Locksmith Residential Services Helps you Keep Your Home Safe At All Times.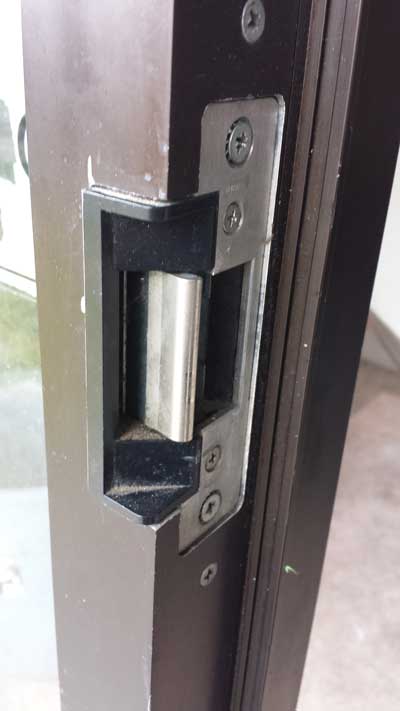 Vancity Locksmith offers 24 – hour, mobile residential locksmith services throughout the Lower Mainland.
Install locks, door knobs, deadbolts and safes
Unlock doors during lockouts
Rekey and change locks
Install high-security locks
Repair broken locks and doors
Install or repair strike plates
Install home safes
Feeling safe at home is essential for the wellbeing of you and your family. Don't let burglars and criminals threaten your safety with a break – in or burglary; avoid going through the unfortunate situation of dealing with the aftermath of a crime by taking a proactive approach.
Vancity Locksmith can tailor security measures according to your needs and offers a wide range of residential locksmith services that will ensure your home continues being a safe haven. Our professional locksmith can handle all your home security emergencies, problems and will provide a solution that better fits your specific needs and budget.
We provide 24-hour, mobile residential locksmith services.
Home Lock Rekey
If you are moving to a new home, or your keys have been lost or stolen, rekeying your home is a safe and cost-effective solution. Vancity Locksmith offers professional rekey services for residential clients in the Lower Mainland.
Our professional locksmiths will come to your home and rekey your locks. They will also provide a new set of keys to fit the lock, as the old keys won't work any longer. We can also create a master key that opens and unlocks all your lock with the same key if it suits your needs.
Locked Out Service
You may have lost your keys or simply forgotten them when leaving your home. Perhaps your door lock is jammed, or the hardware is broken.. -Whatever the reason, you can't get into your home! – Don't panic, we're here to help with an affordable solution. Vancity Locksmith provides rapid response to any lockout emergency, no matter the time of day! – Just give us a call- and one of our professional locksmiths will come to the rescue. Please note that we will always provide an estimate over the phone so there are no surprised.
Lock Installation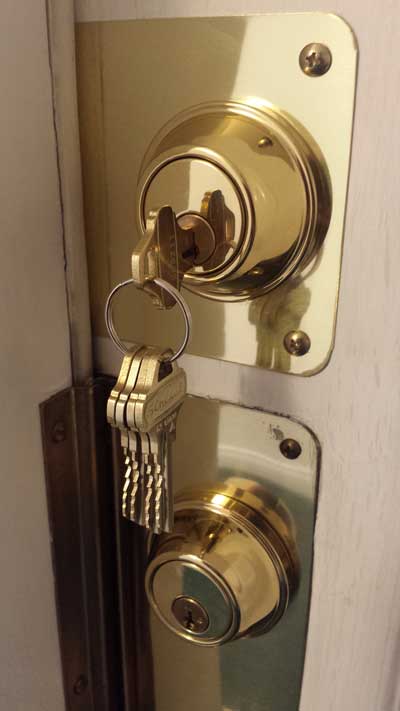 Locks are the center of your home's security system. Vancity Locksmith offers lock installation services to the Lower Mainland. One of our licenced locksmiths will come to your home, assess your situation and suggest a lock that provides what you are looking for. We install the highest quality locks made by the leading manufacturers in the industry.
Lock Repair
If the lock needs repair, one of our technicians will evaluate if it can be fixed. This is an affordable solution for safeguarding you residence. If our professional locksmith assesses that the lock is damaged beyond repair, our technician will provide you with an affordable alternative.
Home Security Assessment
Vancity Locksmith offers comprehensive assessments of your home's security system. Our mobile licensed locksmith can evaluate each entryway of your home and highlight the areas that require further attention. You can trust that our team member will recommend the solution that better fits your needs and budget.
If you would like to get more information about the latest solutions in home security, we can also help. Our professional locksmiths can address your particular situation and make sure you and your loved ones are safe.
Other services we provide:
Mailbox lock replacement
Electronic door locks installation
Key Duplication
What You Can Expect From Vancity Locksmith
Professional, 24-hour service
A member of Vancity Locksmith will arrive at your home on time and will provide courteous and professional service.
Our locksmiths are bonded and insured
At Vancity Locksmith, our priority is keeping your family and possessions safe. Call us now at 778. 888. 3180,  we'll  provide an accurate estimate over the phone, as well as fast and reliable service to all of the Lower Mainland.